1000 Islands Dive Trip
Join us for our next adventure....to 1000 Islands in Canada!!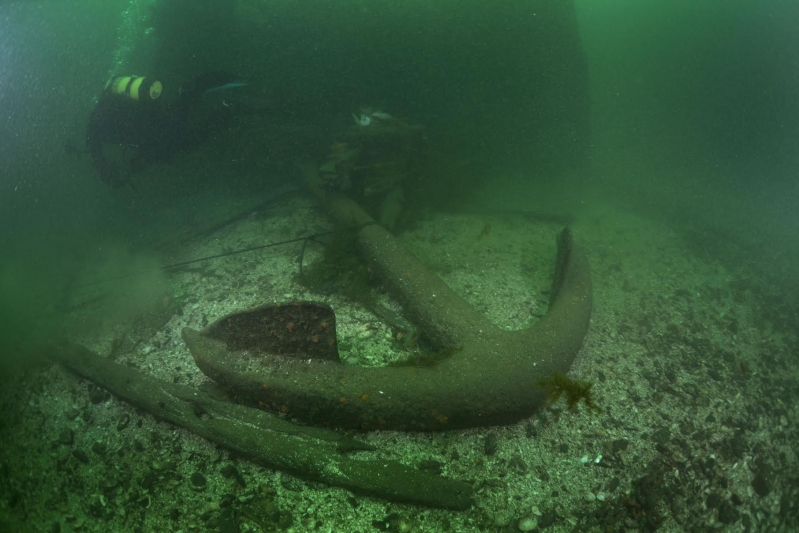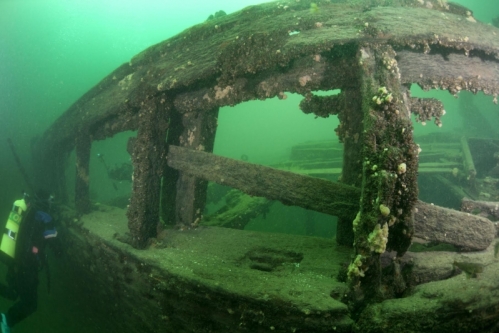 Dates: July 30-Aug 2, 2020
The World Famous 1000 Islands! Actually nearly 2000 islands poke out from the St. Lawrence river along the 90km stretch between Kingston and Cornwall.  The many shoals in this section of the river pose countless navigational hazards and numerous ships have been lost over the years.

This area offers a wider variety of shipwrecks than anywhere else in the Great Lakes with dive sites that appeal to all skill levels.  The water temperature ranges from 70 -75 degress and visibility is usually 50+ feet.
We will stay at Capricorn Motel Royale and dive with Island Divers.  A convenient scuba diving weekend could not be easier with accomodations, restaurants, and charter boats all in close proximity!  Each diver is responsible for all dive gear, air fills, meals, and transportation.  We will help arrange carpooling and air fills.  Passport and/or proper immigration papers are needed.  Any additional training should be arranged before the trip.
Our trip price of $550.00* includes:
3 nights of accomodations at Capricorn Motel Royale (Double occupancy).
2 boat dives Friday, Saturday, and Sunday
*Price may vary due to exchange rate
For more information about this trip please contact Peter Miklatek at Pan Aqua Diving
peter@panaqua.com Or just call us at 212-736-3483
All prices are subject to change.